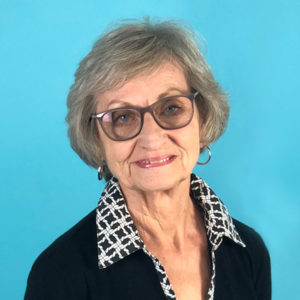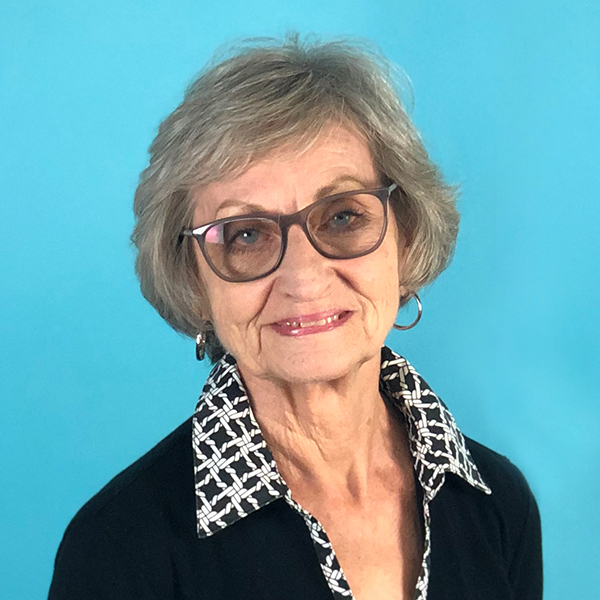 Suzzanne Douglas wears multiple hats at Keepsake Floral.  She is our primary Preservationist and Shipping Clerk.  Suzzanne loves flowers and worked for a florist in Illinois for several years before moving to Central Florida.  Born and raised in Lincoln, Illinois, once Suzzanne graduated from high school, she worked for the local newspaper for a short period of time before she realized a desk job wasn't quite her cup of tea.  She says that whenever she would be working in a seat for hours on end, she "would sit there wishing she was doing something else." While stepping into the business world early on in her adolescence, she learned to not tolerate an uncomfortable work environment. Suzzanne was eventually referred to be an Activity Therapist for the mentally disabled, a calling she served for eleven years.
Eventually, Suzzanne relocated to Fort Walton Beach, Florida, then to West Palm Beach, before settling in Orlando to be closer to her family. Her only daughter, Angela, raised her two daughters, Riley and Mackenzie, here in Orlando before they went off to Florida Southern University and Florida State University to pursue their journeys.
Suzzanne found herself with a job at Keepsake Floral through a mutual friend and has been with us ever since. Even after a knee replacement surgery, Suzzanne insists on working hard and staying active. Her husband once joked that she should never fully retire because "otherwise you're just sitting around waiting to get sick!"
In her free time, Suzzanne enjoys going to the movies and reading. She grew up with "cowboy movies," with John Wayne starring in them. A few of her favorite authors are Ernest Hemingway, Tom Clancy, and John Grisham. She isn't just a big fan of a great story, though. Suzzanne loves music ranging from Elvis Presley to Frank Sinatra to Keith Urban. Although it was tough for Suzzanne to pick a favorite book or artist, her favorite flower came to mind without hesitation. She says that she just can't help the fact that "a daisy makes her feel happy."
Suzzanne's advice for young people beginning in the business world is to "always stay true to yourself." She emphasizes that the people you work with play a vital role in your day-to-day life. They make an environment comfortable when you have to see the same people every day, so liking the ones around you can make or break a job. She also finds it important to respect your authority. She explains, "Don't take your bossses' money if you don't respect them!"  Needless to say, Suzzanne plans on working at Keepsake Floral as long as she possibly can!