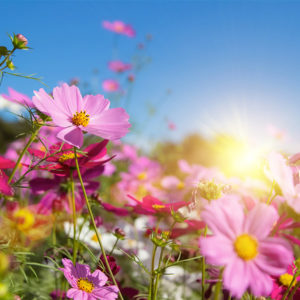 Wow .. this covid-19 has really turned our worlds upside down!  And it's so hard to make sense of the present and future of our businesses and our personal lives right now, isn't it?
At Keepsake Floral, we're trying to find the silver linings amongst the clouds, and we believe that truth, education and real understanding of our thought processes and fears are the best way to approach this uncertain time.
We've collected a handful of articles that speak to our new reality and ways to help us cope. We hope these bits of information are helpful to you and your team as we all wade through this challenging time, socially separate, but together nonetheless. Keepsake Blessings to you and yours…looking forward to the time when our clients and we can gather again to celebrate life's special moments with flowers!
That Discomfort You're Feeling is Grief
Click Here for the Article →
Feeling Scatterbrained? Here's Why
Click Here for the Article →
7 Tips for Florists to Navigate Through the covid-19 Outbreak
Click Here for the Article →
Prepare for the Ultimate Gaslighting
Click Here for the Article →
7 Meditation Apps to Relieve Your Stress and Anxiety During the Coronavirus Crisis
Click Here for the Article →