the wedding was a week ago and you just found out about preservation....
Has Your Special Event Already Happened?
It's Not Too Late!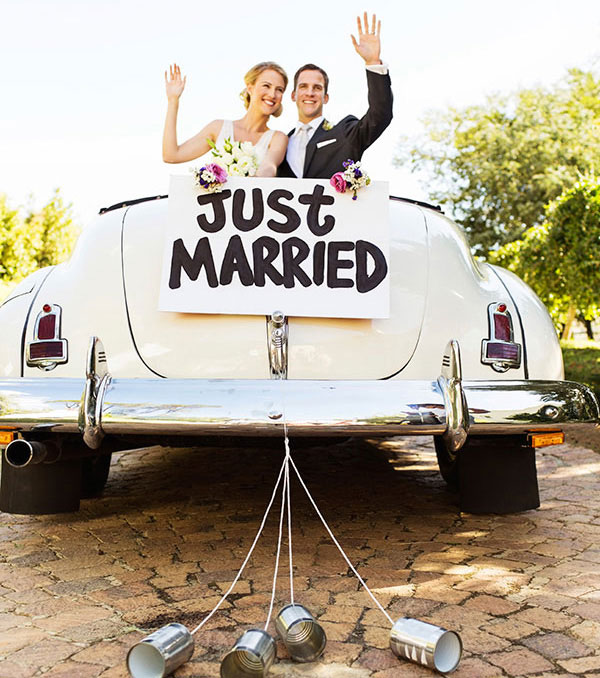 If your wedding or event has already happened, we are happy to work with you to preserve your wedding flowers. It's not too late! You can get them to our Preservation Studio utilizing materials you have around your home.
Time is of the essence in getting your flowers to us if your wedding or event has already taken place. It is best for the flowers to be overnight shipped within a few days after the event has taken place. If you are unsure if it is too late to save your flowers, please call Keepsake Floral at 1-800-616-5337, and we will be happy to help you assess their condition before you send them.
If you are sending your flowers to us according to these instructions, please email us at keepsake@keepsakefloral.com or call us at 1-800-616-5337 to alert us that your bouquet will be arriving at our facility.
Please note: If you are over-nighting your flowers for delivery to us on a non-business day (a holiday, Saturday or Sunday), please call ahead as an alternate delivery address may be necessary.
Learn More About the Floral Preservation Process
Visit the How does this work? section for a timeline of the preservation process.
---