It will be necessary for you to overnight ship your bouquet or special flowers to Keepsake Floral. It is probably best to plan your trip to your shipping carrier toward the end of the day and just right after you've placed the bouquet and coolant block into the shipping box in order to ensure the flowers and coolant block don't have to remain cool any longer than necessary.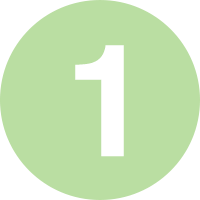 First, remove the coolant block from the freezer (or assemble your ziplock bags of ice & paper towels) and tape the coolant securely to the bottom of the empty shipping box with packing tape.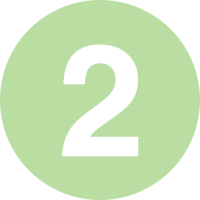 Next, make a nest for your flowers in the bottom of the box (right on top of and around the coolant) with your crumpled newspaper or packing peanuts.
Now, remove the flowers from the fridge and place them in that nest. Fill the box to the top with the remainder of packing peanuts or crumpled newspaper, making sure you fill the sides of the box with packing material as well. Just as you would package a gift to send to your friend across the country, the goal is to make sure the bouquet inside the box doesn't bump around in the box, causing damage. The key is to stabilize the bouquet as much as possible so it will not shift during shipment.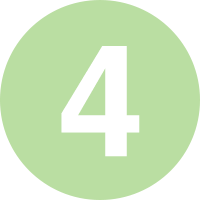 Then, tape your identification information (name, address, telephone numbers, email address, your DIY packing slip and your deposit check or online receipt INSIDE THE SIDE OF THE BOX.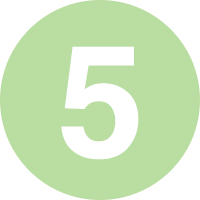 Finally, close the box and seal it with your packing tape.