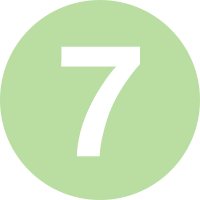 Once framing and interior linings are received and prepped, it's time for the artwork to take place. Your file and order are reviewed by our production manager and assigned to a specific member of our design team for final design. Any invitations or other elements are prepped, ribbon re-pressed and other accessories cleaned. Your designer then replaces and repairs any parts of your flowers that need such treatment. Loose petals are re-adhered and leaves and buds are cleaned up.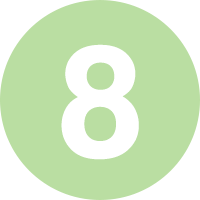 As she follows the notes and design sketches taken during the design consultation, your designer first color-enhances your flowers, matching them as closely as possible to their original coloring and camoflauging any blemishes or imperfections in the flowers. This color-enhancing seals and locks in the natural beauty of the bloom to last for years. The colors of the flowers usually deepen during preservation – white flowers become creamy or more ivory during the process and colored flowers intensify in color.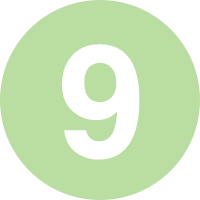 Then, finally, the flowers are arranged within the flower housing portion of your keepsake, each flower being individually adhered for security.  During this step, our master designers painstakingly place each flower and element where it belongs according to the design specified during your consultation.  This part of our process is the most time-intensive individual step and takes several dedicated hours.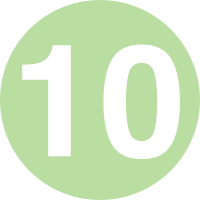 Once completed, each design is sealed in a climate-controlled environment where they receive the first of several quality-control checks.