The team at keepsake floral has been perfecting the art of floral preservation for 25 years. If there is one thing we have learned, it's that not all flowers preserve the same. Some, like the hearty rose, preserve very well. While others need a little extra TLC to look as beautiful as they did when they were fresh. We hand paint every bloom and green that goes into a keepsake. When compiling this list of our favorite flowers to preserve and some of our trickier ones we took into consideration this aspect of our process.
Almost all greenery preserves well. They are easily painted and do not require extra love. In our opinion greens like eucalyptus or ruscus is the perfect finishing touch on any keepsake.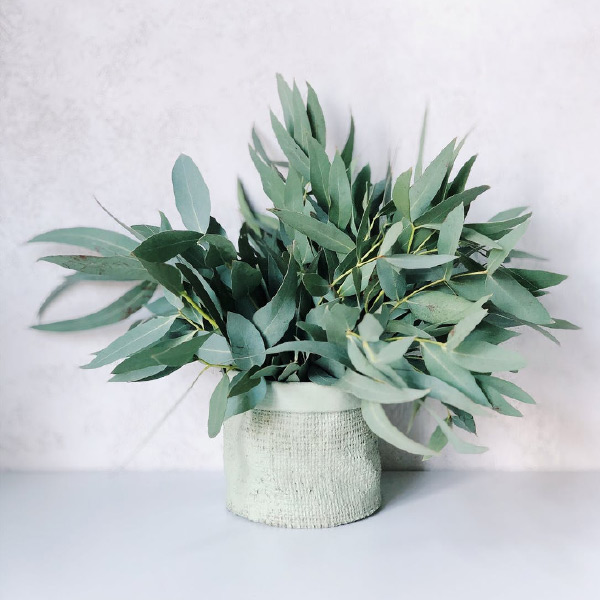 This unique flower does very well in preservation. They hold paint well but do take some careful precision. When dried Calla lilies are easily cracked so our designers take extra precautions when adding them to a piece.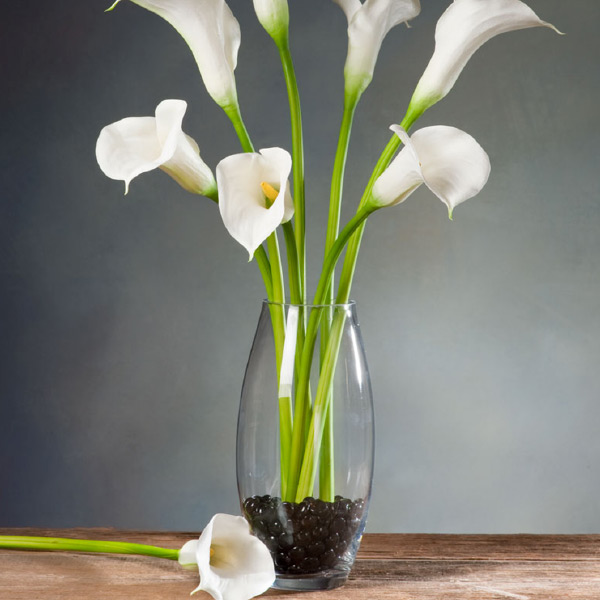 This beautiful bloom is one of our designer's absolute favorites. Not only are they a lovely addition to any composition but they also preserve well.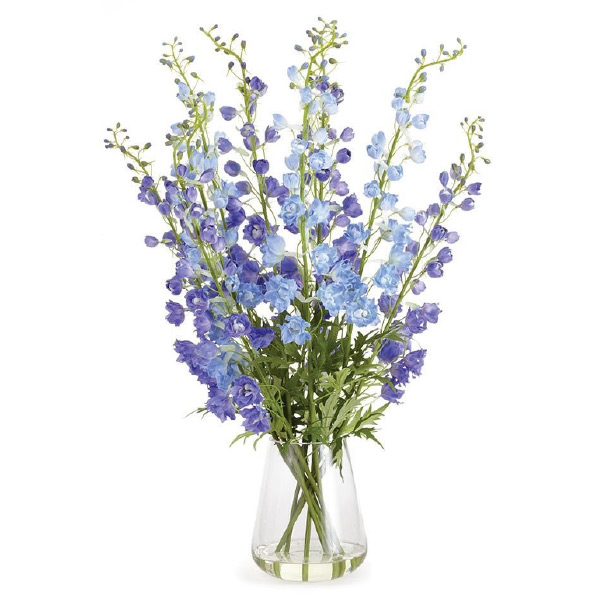 Dendrobium orchids, or dendros as we call them, preserve very well in comparison to other orchids. They hold their shape and are easily painted.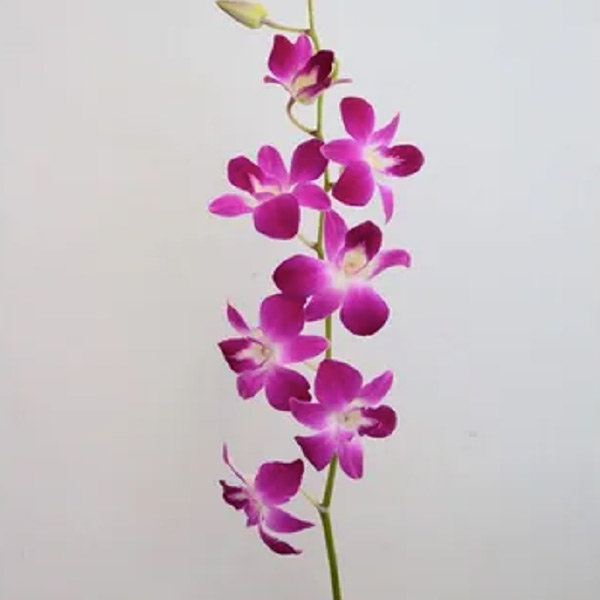 In comparison to the Dendrobium, are much more challenging to preserve. The beautiful large petals become very fragile. Not only do they break easily but too much paint can cause them to wrinkle. Our designers take extra caution when handling your Phalaenopsis.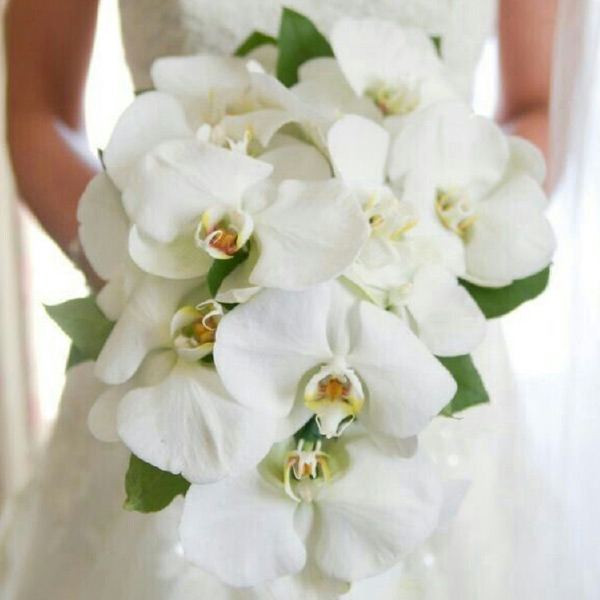 These sweet little flowers look great in many of our keepsakes. Our preservation expert ensures that these gentle blooms are not squished during preservation. When properly preserved they come out light and fluffy just like when they were fresh.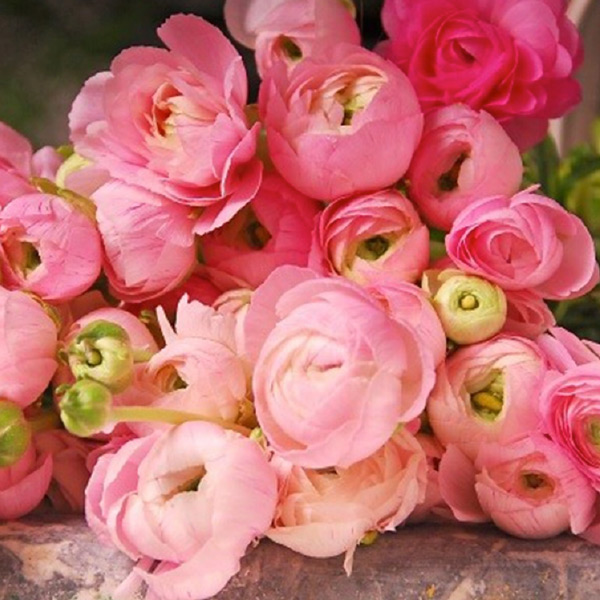 Dahlia's are gorgeous but to preserve them it takes a little extra TLC. Once preserved these multi-petal flowers become very delicate. The petals are easily broken and have to be secured before they can be added to a piece. Our designers have a specific system for ensuring this flower comes to you looking fresh.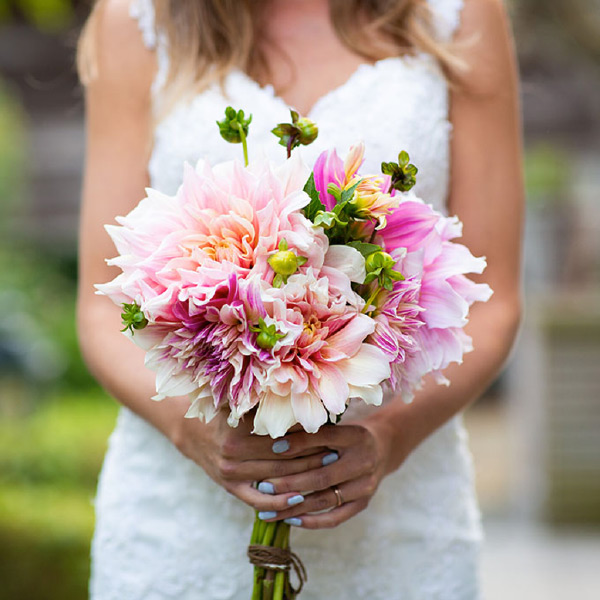 We love the trend of succulents in bouquets and arrangements. However, due to their cactus-like quality of retaining water, they are impossible to preserve. Luckily we offer some of the best faux succulents to match yours.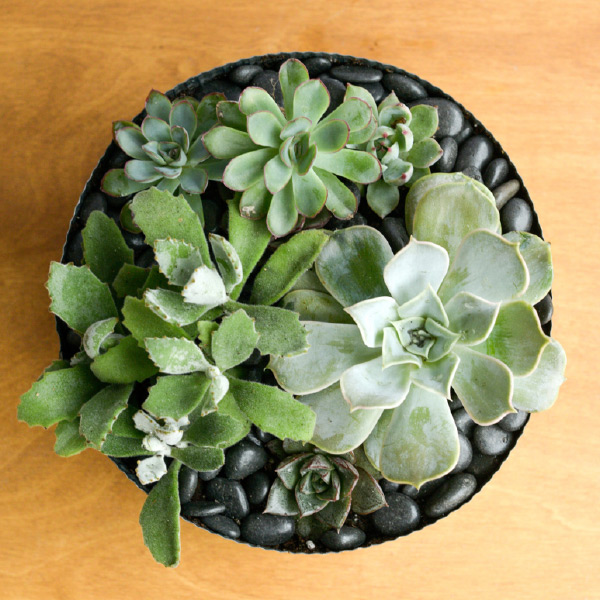 The ever-popular and beautiful peony is a showstopper in any keepsake. Proper preservation of these blooms results in a fresh fluffy peony. After preservation, the designers have to secure the petals so that they will not fall out during shipping.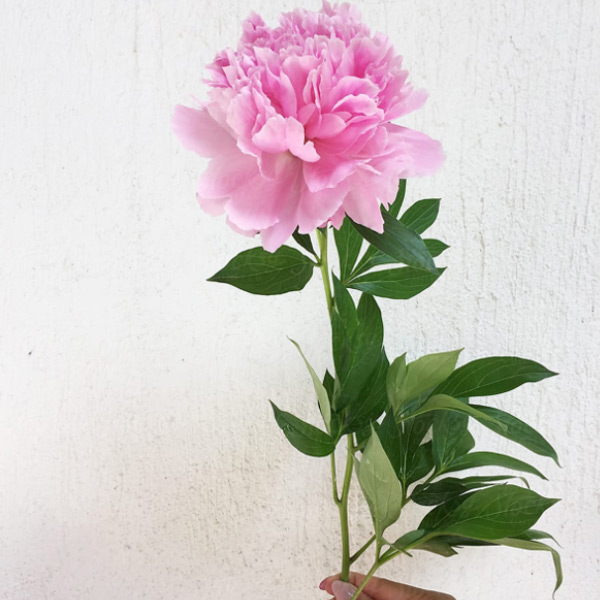 These bright yellow flowers also take a little extra love. During preservation, the petals tend to fall off the center. We then rebuild each flower petal by petal to ensure a full bloom.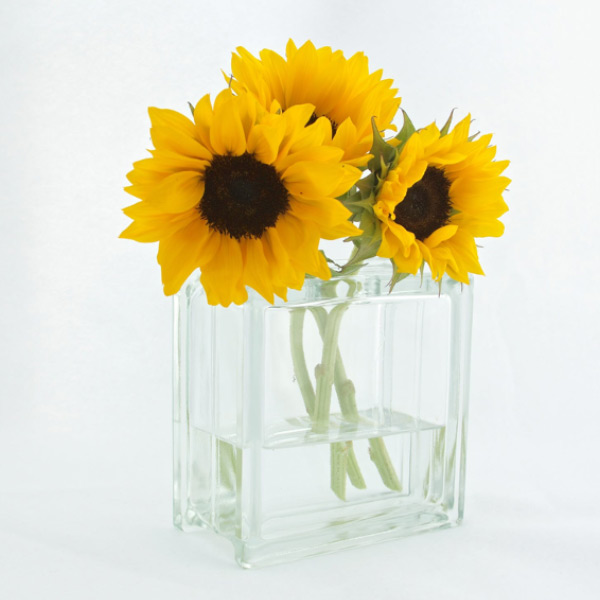 Roses are hearty and tend to preserve well when done right. Although most roses preserve fairly well we take extra care when preserving white roses. White roses have a special preservation process so that the color stays light and fresh not gray. We also use a custom paint to ensure the white roses stays looking good.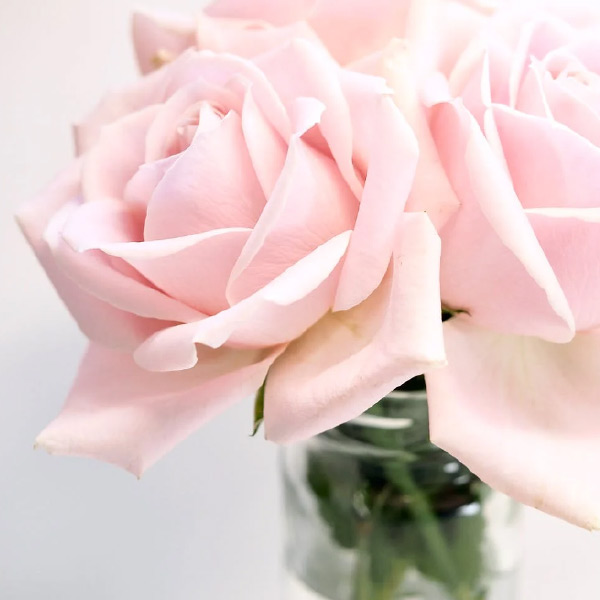 The anemone is a gorgeous flower. We love the contrast of the dark center and light delicate petals. Unfortunately, the petals do not preserve well and will become wrinkled after painting. Our clever designers use the petals of a more hearty flower to replace the lost ones of the anemone. With careful precision, one can't tell the difference.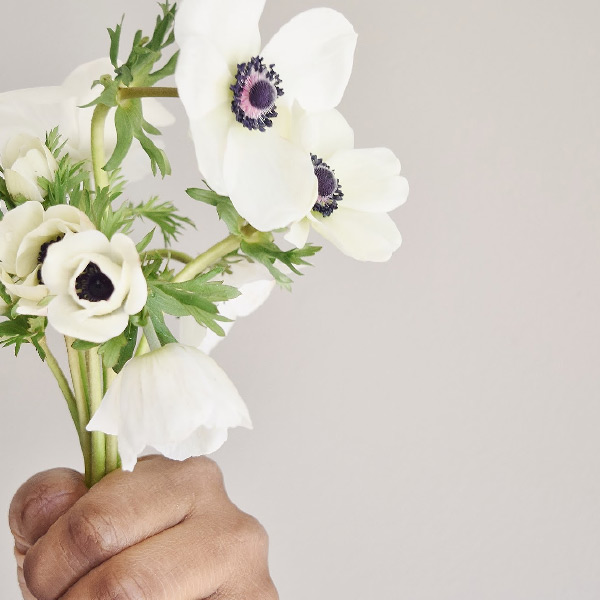 We have preserved hundreds of flowers, big and small. There is no bloom we have found to be too challenging to preserve or replicate. Our main goal is always to produce preserved flowers that look fresh and bright. Some are easier preserved than others but we will always put in the time to make each one beautiful.