It's become increasingly popular for people to include their pets in their weddings. After all, they are considered part of the family. Whether they join in on the wedding ceremony or make an alternate appearance, there are several options for how your fur-baby can celebrate this special occasion with you.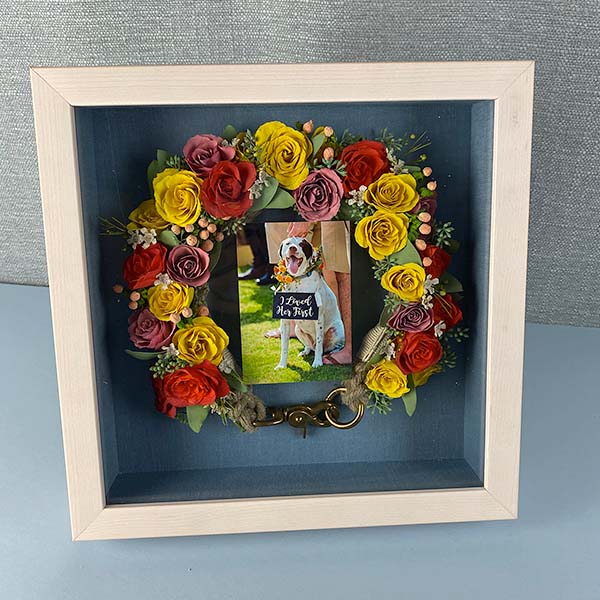 When considering whether to include them in the ceremony itself, it's important to make sure your pet is comfortable and gets plenty of practice. They can be the "dog of honor" or "best dog," while escorting you or a loved one down the aisle. It's also become common to have your dog as the ring bearer, but you may consider not attaching the rings to your dog in case of distraction… squirrel!
Once checking that the wedding venue allows pets, choosing the right person to pet-sit your dog during your wedding is also important. Instead of asking a friend or family member, hiring professional pet care is an option that allows your loved ones to be fully present for your wedding. Fairy Tale Pet Care, located in Tampa, FL, is the first wedding pet care company. For every #FairyTailWedding they donate to animal shelters and help a shelter animal find a home. Their service allows you to fully enjoy your wedding knowing your pet is in good hands.
Since including your pet in the wedding ceremony isn't always suitable, many people incorporate their pets during the proposal, include them in the announcement photos, or have them hangout with the wedding party while getting ready. Whichever the case, you can't get much cuter than an animal in a floral collar or festive attire to match the rest of the excitement.