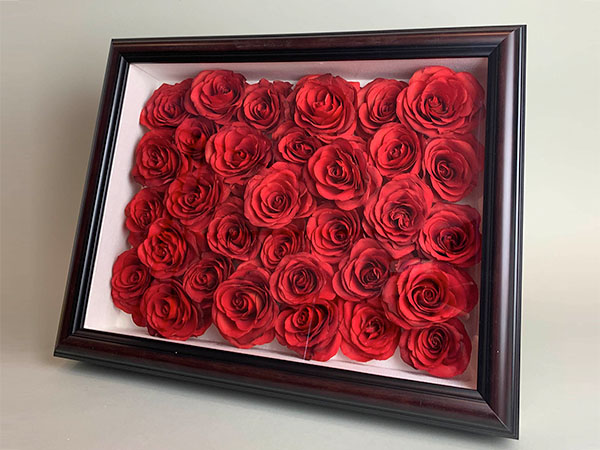 Yes, it's been a rough couple of years for the floral industry.  From the pandemic and ongoing wholesale floral and supply shortages, we have all felt the stress of fluctuating revenue and the associated strain of locating alternate sources for supplies.  And having to explain it all to customers so they realize the delays are not of your making …challenging, for sure.
But there is good news despite all these challenges.  The industry is growing .. and expected to grow exponentially over the next few years.  Wow!  The compound annual growth rate of the worldwide ornamental flower and plants market is expected to increase by over 6% between 2021 and 2025. With worth expected to reach almost $600 million, this value becomes all the more extraordinary when you consider that 2019 figures were a mere $42 million. (Chermaine Chee, trulyexperiences.com, June 2022)
Increased industry demand on the wholesale industry as retailers bounced back from cancelled and postponed floral-related events provided small businesses with more opportunity than they had before.  Weddings and events increased by nearly 30% from 2019 to 2020, and again into 2021.  However, 2022 has brought a slow down now that the pandemic rescheduling has subsided. 
According to Florists Review, the biggest lesson from the pandemic was that businesses have to act on the pressure of building resilience for the future .. from embracing the digital era to adjusting offerings to mirror the current health and economic landscape.  Florists and event providers have had to make major adaptations in order to survive, including reengineering processes and business models quickly and embracing the digital era.  Online and web-based businesses that offered no-contact shopping and ordering provided a safe retail haven during the pandemic and this shift has brought with it additional consumer convenience, providing a seed of hope in times of uncertainty.
One thing we have all learned from the last few years is that nothing is for certain all of the time .. flexibility, constant analysis and adaptability are qualities that will hopefully sustain us all through this next phase of the floral and event industry.  Best of luck to us all!