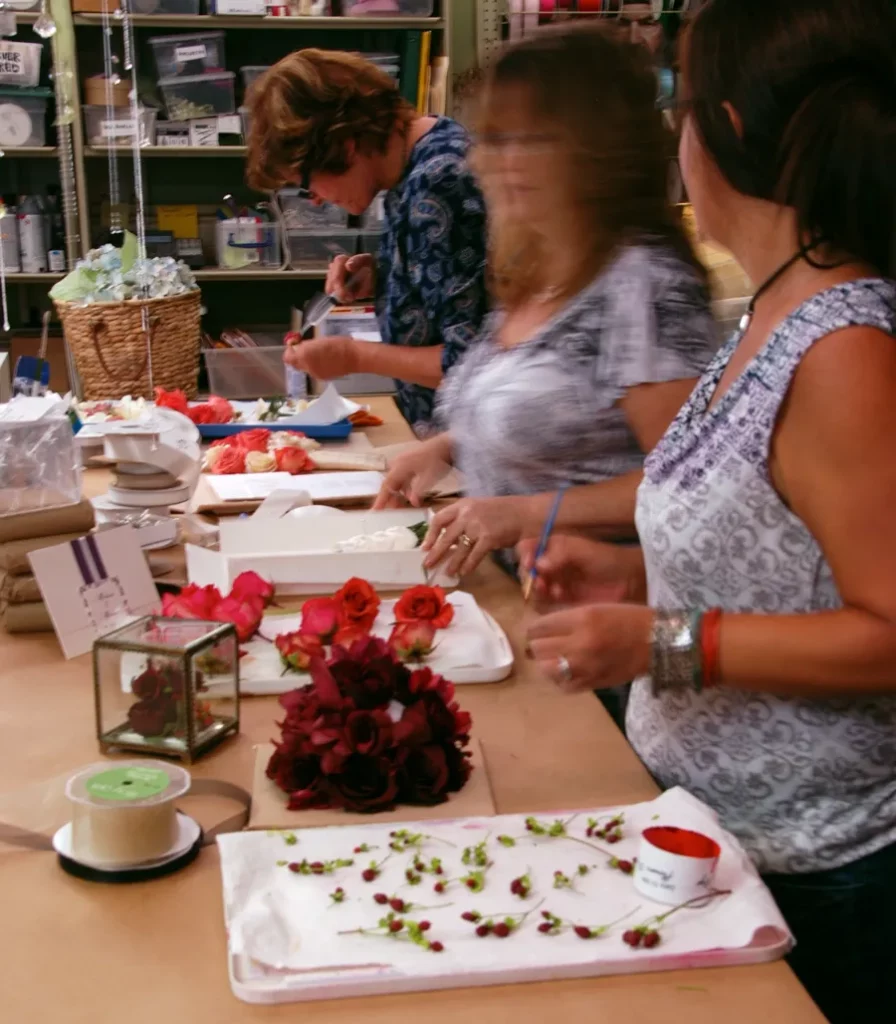 When you're deciding on a company to preserve your wedding or funeral flowers, it's important to consider the experience of the preservation business. Length of time in business can be a great measure for how well-established and trustworthy they are. Companies with many years of reliable service can give you peace of mind that your flowers will be preserved with the utmost care and quality. Keepsake Floral has specialized in preserving wedding and funeral flowers for nearly 30 years…more quality and reliable experience in the industry than many others combined!
On the other hand, companies who have only been in business for a few years may not have the same level of experience as those that have been around longer. It's important to research these businesses thoroughly before making your decision – try asking florists and other industry members their opinion on each one. Additionally, it's wise to look into what type of research and development activities the company is engaged in. Companies who are constantly innovating their preservation techniques will be more likely to give you a high-quality product.
Keepsake Floral is Always Evolving
Keepsake Floral has been ever-evolving its product and service offerings since its inception in 1994, enhancing services, methods and adding innovations along the way. About 15 years ago, Keepsake added lantern choices to its array of keepsake designs and in the last 10 years, updated the lantern choices available to compare with those in the fresh wedding design industry today.
Keepsake Floral has recently added its line of Crystal Clear Resin keepsakes to our array of offerings.  Although resin floral preservation has been popular for some time within the industry, Keepsake Floral has waited to provide this keepsake design until the process and products were fully researched for longevity, workability and the meeting of Keepsake Floral's high quality design standards.
Floral Preservation Experience Matters
Experience in the floral preservation industry can make all the difference when it comes to choosing a business to preserve your memories. Look for companies with years of reliable service, positive feedback from industry members and a commitment to pushing the boundaries of their preservation methods. A company who has been working within the wedding, sympathy and floral industry (and who has had experience with tens of thousands of bouquets throughout the years) is the professional company to whom you can confidently send your clients.  Keepsake Floral will win that competition hands down over and over again.
With these criteria in mind, you can rest assured that your flowers will be safe and preserved with care. It's also important to consider the extra touches that an experienced business can offer, such as color enhancing individual flowers and meticulous inventory and customer service. All these aspects are offered by Keepsake Floral, and make Keepsake Floral stand out from the rest.
Making sure your wedding or funeral flowers are preserved with care is essential for preserving memories for years to come. When it comes to choosing a business, look for experience and dedication. By doing the necessary research and looking into the details of each preservation company, you can be sure that your flowers will stay beautiful long after the event.